Spain Dual Diploma + Internship Program
Spain Dual Diploma + Internship Program
Spain Dual Diploma + Internship Program

Hola! Buenos Dias! Is it your dream to master the world's second most spoken native language after Mandarin?Do you want to experience Spanish culture? Would you like to be a spectator of their famous bullfighting? How about learn some gracious moves from flamenco dancers? How about having authentic Spanish cuisine like tapas, paella, and chorizo? If you answered yes to all these questions, well, our Spanish dual diploma + culinary internship program is just for you! Not only will you earn a diploma in culinary course but also gain some valuable work experience in Michelin star restaurants in Spain, which will open doors of amazing culinary job opportunities back home.
Spain Dual Diploma + Internship Program details:

 Duration: 6 months
 Target market: culinary enthusiasts
 Program components: 2 key components:
 1 month culinary course in Valencia:
1. Basic Spanish class
2. Spanish culinary class
After completion of the course, students will get two certificates:
1- Universidad Politecnica de Valencia (quite prestigious one in the region)
2- "Hotel Culinary School Ecotur Valencia".
3- Accommodation - shared apartments near the school and 15-20 mins away from downtown.
 5 months internship in 4* or 5* hotels positions in Barcelona, Catalunya, Mallorca and Ibiza islands etc.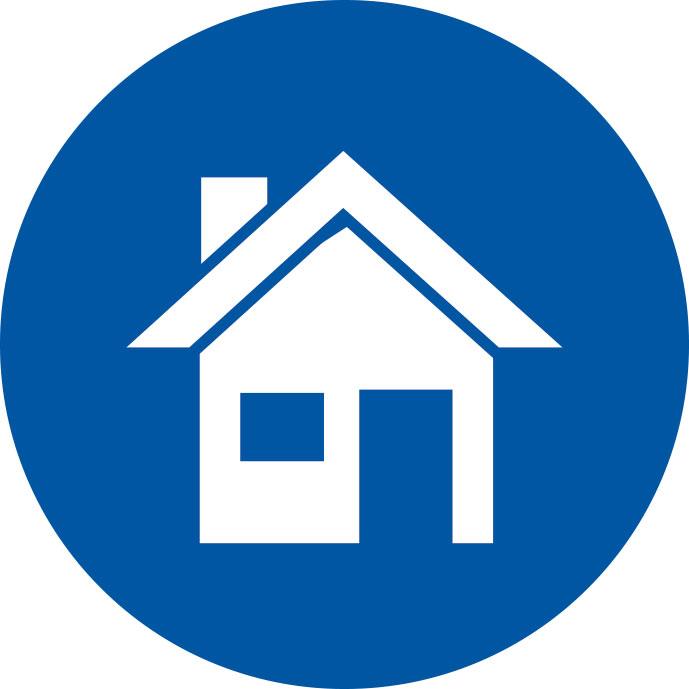 Benefits: Housing + meals while at work + around 300Euro/month pocket money
 Language: basic Spanish skills will be a plus
 Intake date: all year round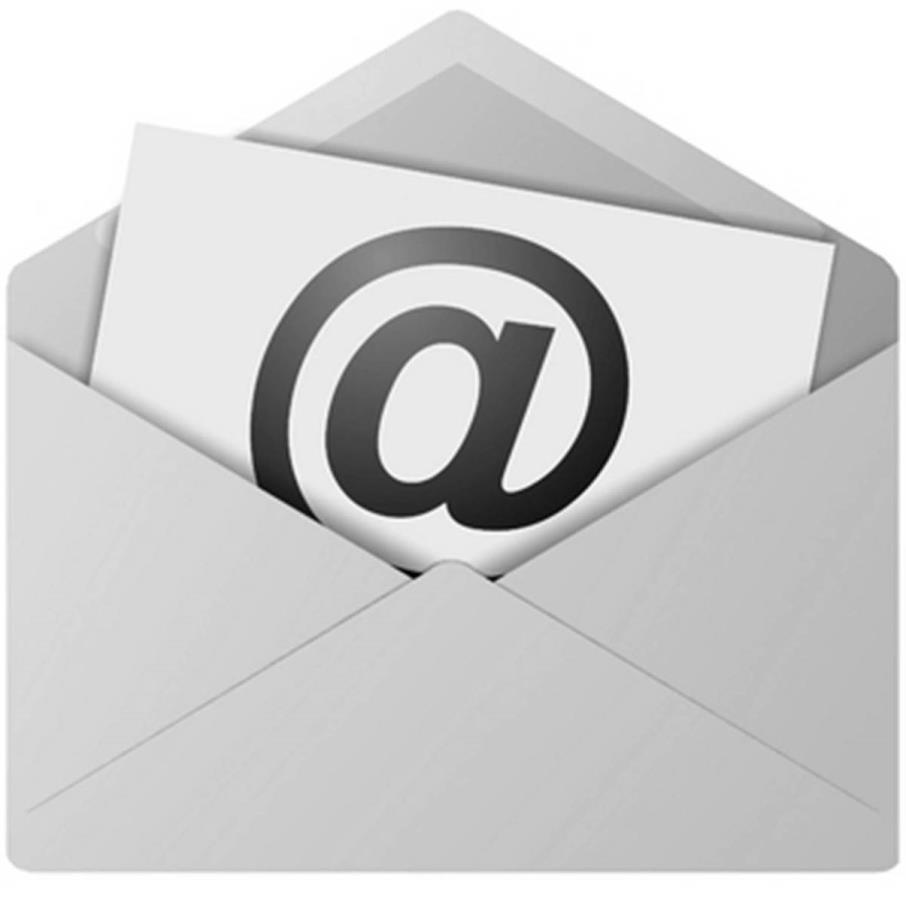  Contact Us:
 Zoe wechat:Icruise14 ; QQ 2885623429
 Jenny wechat: headhunter2017; QQ 2885623432
 David wechat:icruise3: QQ 2885623420