Port cities: Allurement, Desire, Dream and Reality
Port cities: Allurement, Desire, Dream and Reality
Some haunting and elusive questions linger in my mind when I consider myself as a world citizen. I am thinking how this small "I" could be related to the big world, I am thinking the destination of my life journey, I am thinking different times, spaces and stories... You may have similar questions as me. You may try to find answers by exploring and contemplating the meaning of being through reading books, watching movies, searching information and traveling…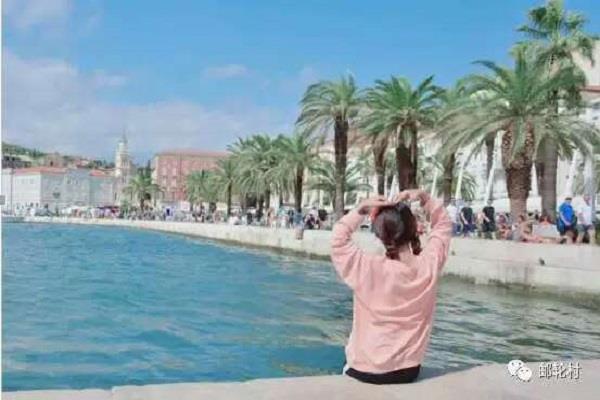 But even though you keep absorbing and acquiring information and knowledge, you still remain the feeling of lack and dissatisfaction. Since the gap between the reality and the fantasy or the imagination of countries can never be fully filled by not physically being there. There is a popular saying: Beyond the pots and pans in present, there should be poetry and the far afield in our lives. We desire to pursue the arts and the distant unknowing realities. We are longing to connect ourselves to a bigger space. A possibility that Sealand Maritime could provide is to take you to the path of a diverse and opening world.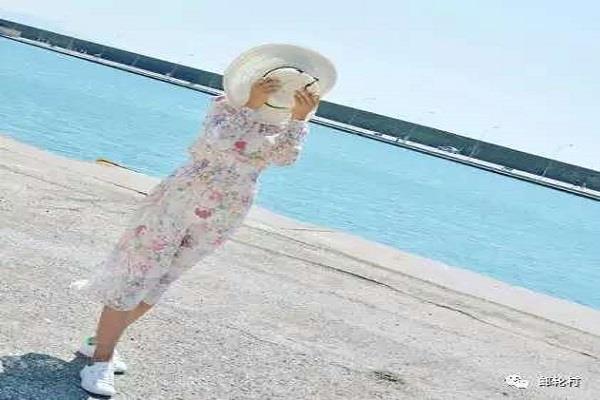 Becoming a seafarer symbols not only a professional identity but also an actualization of life explorer and adventurer. For a seaman, each journey will bring a reality of a country's economy, customs, politics as well as cultures. For most crews, a port is a view to understand peoples and lives in different world cities. During the journey, seafarers have the access to communicate with his/her dream world. I believe they are finding their own life answers through communicating, exchanging and thinking. If you want to experience a unique life, you must not miss the opportunity to be a seaman. Now let's know some remarkable and fascinating ports.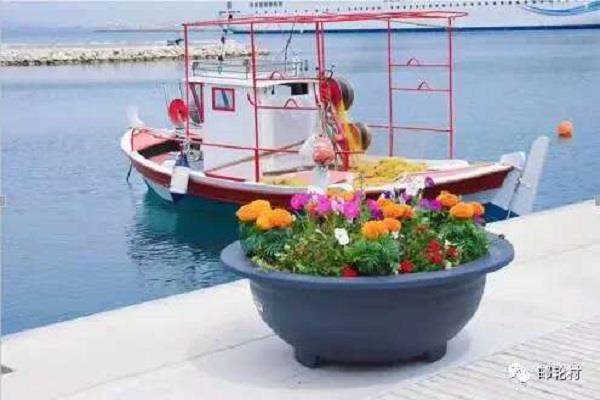 Most Asian ships, like RCCL's Quantum, Mariner, Ovation, Skysea, and NCL's Joy (the first Asian ship of NCL), will dock in Japanese ports, Chinese ports (Shanghai, Qingdao, Tianjin…), Hong Kong, China, Singapore, Thailand, Oman, Egypt…

Nagasaki Port(长崎港)

Nagasaki port is harbor surrounded by mountains, which portrays pleasing and attractive scenery. Streets are filled with commercial goods, food culture and different languages. Can you believe that this city had been attached by atomic bomb during World War II? When you arrive in Nagasaki, you can think how the city restores itself and presents itself an image of resilience and toughness.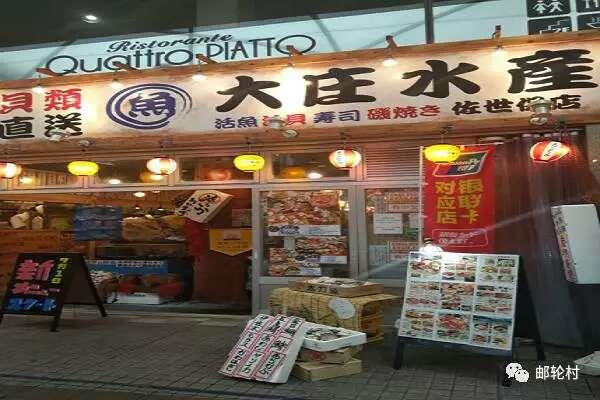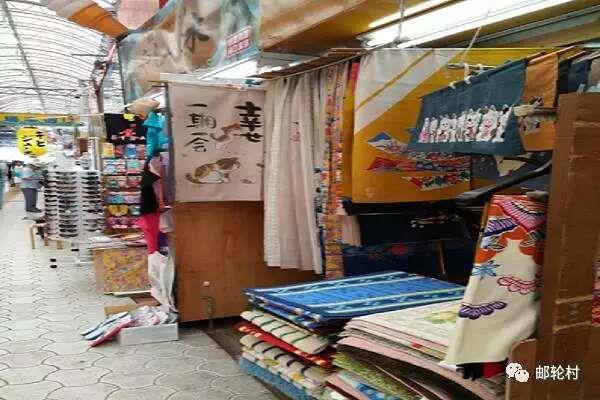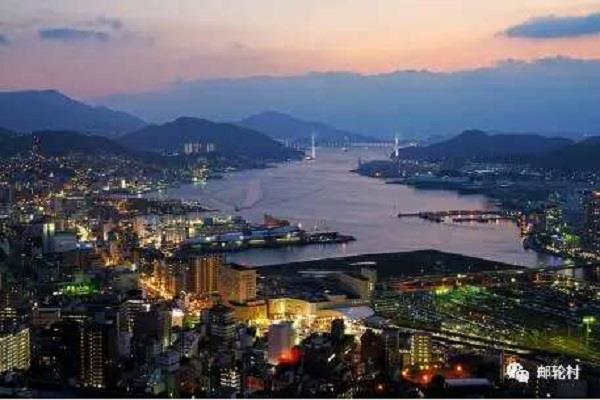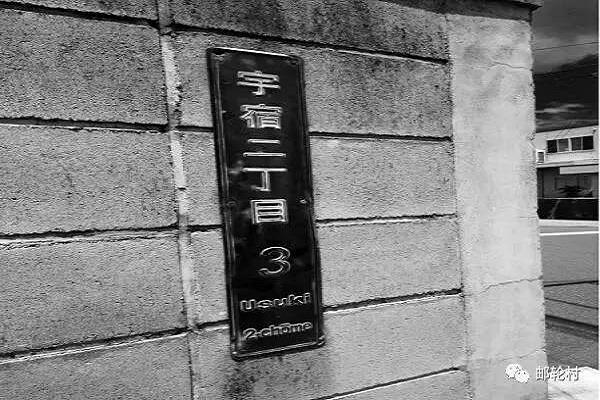 PS:上述照片均来自于我们小小摄影师的亲拍哦~授权我们独家使用中呢~
Victoria Harbor(香港维多利亚港)
The port of Hong Kong named as Victoria Harbor witnesses the development of a busy, bustling and prosperous city. This shopping heaven emits its allured and luxurious fragrance. The clash of eastern and western cultures shapes a complex and contradictory Hong Kong identity.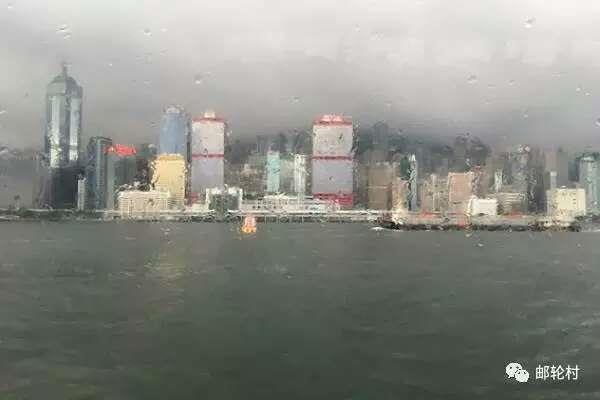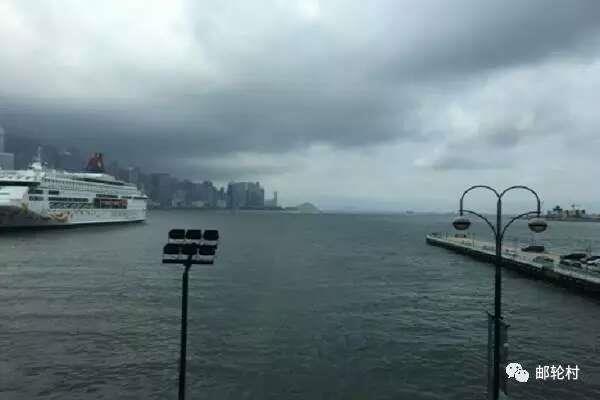 European ships usually sail to Spain, Greece, Italy, France, German, UK, and Croatia…
Barcelona,Spain(巴塞罗那港)
The port of Barcelona, Spain has a 2000 year history. It plays a crucial role in Mediterranean commercial communication. Barcelona has many places of interest which had been listed to the World Heritage Sites, such as Park Güell, Palau Güell, Sagrada Família, Palau de la Música Catalana, Casa Batlló . Barcelona in the movie Vicky Cristina Barcelona directed by Woody Allen radiates its desire, passion and romance.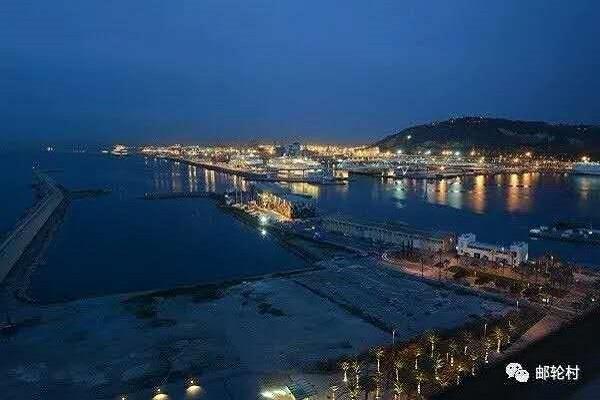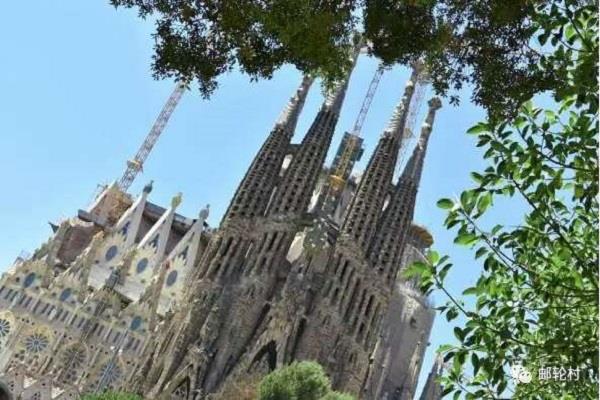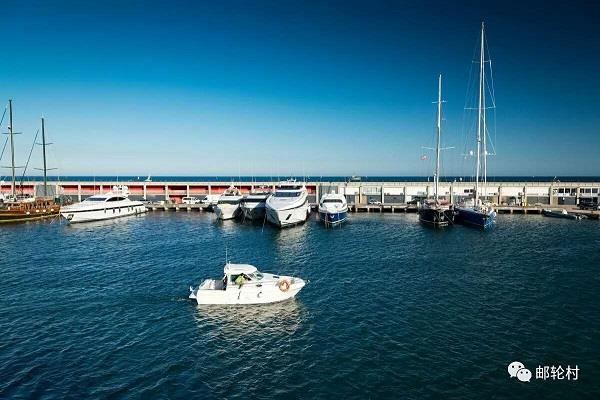 Greek Port(希腊港)
The Greek port city Mykonos is a small town which lies on the west coast. The nickname is called "the island of the winds". The town perfectly interprets the Greek construction style and romantic atmosphere. Standing beside the coast line and feeling the touch of the breeze blowing from the Aegean Sea, a sense of serenity lingers in people's minds. There are several landmarks which worth to be mentioned. Like Mykonos windmills, Elia Beach, Houses of Chora, little Venice…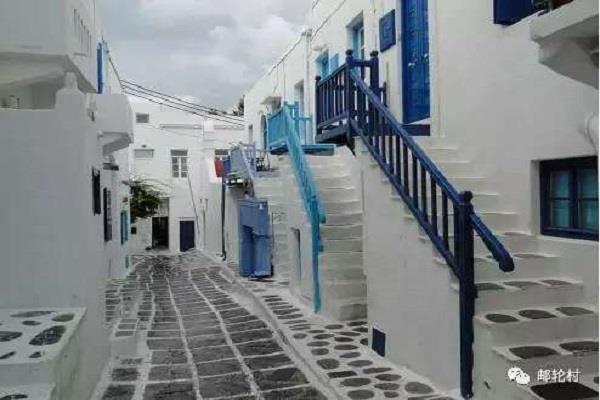 One of the advantages of being a seafarer is to travel the world freely and expose yourself to meet different peoples and cultures. We used to picture the world in our mind by using pure imagination. Opening the world map, countries are located by the line of latitude and longitude. The places are relatively motionless and still. Our feet can step on the lands we want to see. New lands are waiting for your visit. I wish each of your life journeys could make you be a better me.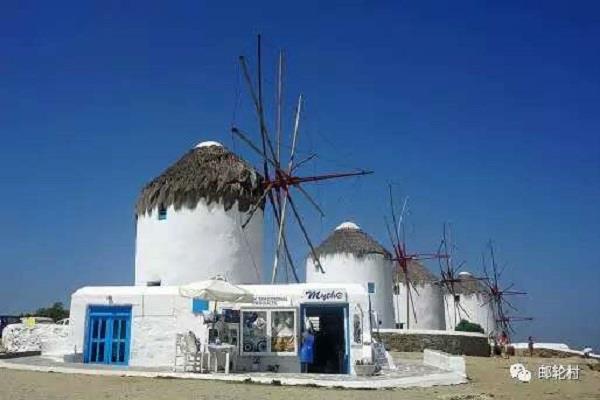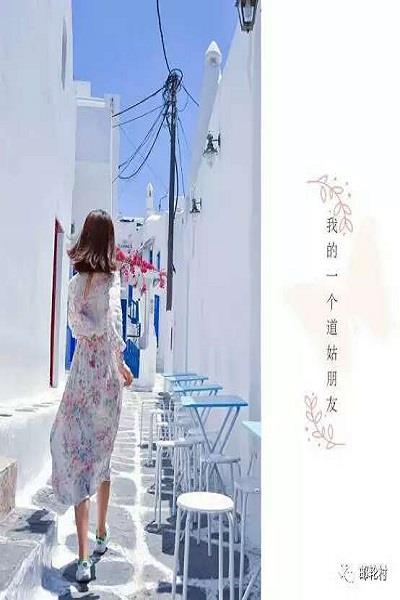 默默站在我们身后的老朋友
传说中低调的摄影师,
感谢对本人多张图片友情赞助