Overview
Overview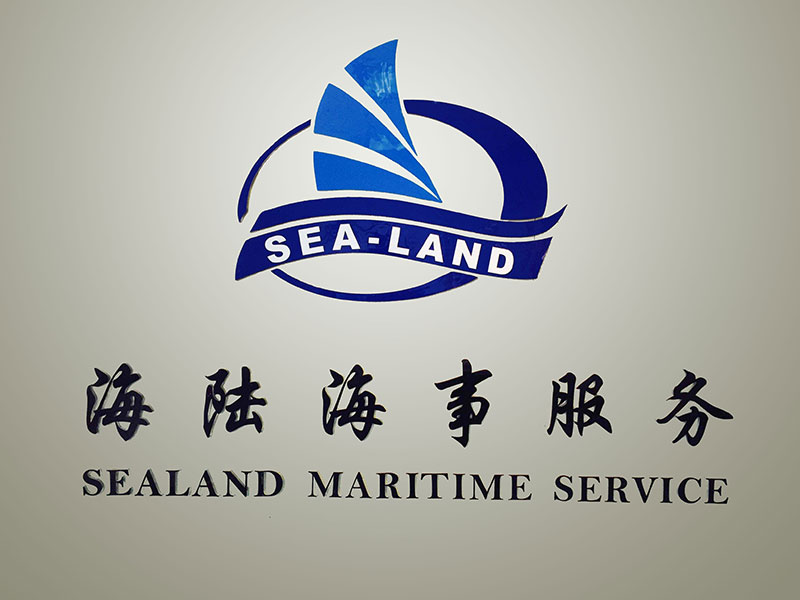 Sealand has been the premier choice of international cruise companies and hotels for sourcing qualified crew members and hotel staff for more than 20 years in Mainland China. Through the years, we have over 10,000s of contracted crews and more than 2000 land-based employees to best fit our partners' needs.
As one of the leading firms in Asia, we are licensed recruiting agency, MLC 2006 compliant and accredited by the Maritime Safety Administration Bureau of China. Deeply rooted on the core values of our mission statement, we always strive to maintain a professional pool of trustworthy, proficient, reliable and motivated staffs who meet the highest quality standards in the customer service industry.

We also focus to foresee long-term and mutually beneficial relationships with our crew members and partners by providing them with the best and most cost-effective documentation process, ensuring the profitability and competitiveness of their own operations. With this solid staffing experience, our partners are highly satisfied with the services we provide from prescreening candidates, arranging interview, providing valuable assistance to crew members in complying all the pre-onboarding requirements, and finally, successfully placing them onboard.Similarly, we nurture enduring relationships with our crew members by providing them with an ideal environment for personal growth and career advancement.
All our partners and crew members only have high praises for the efficient, professional and friendly service attitude of our staff. As a result, our network of human resources and talents keep expanding exponentially due to word of mouth and positive reviews of our company's excellent and reliable service.
Best Regards,
Sealand Maritime Service staff