Project Introduction:
Intern & Trainee Program is approved by Department of State(DOS) to provide an opportunity to participate in US corporate professional skill training and on-the-job training. During their stay, participants can improve their knowledge and technique, better understand American culture and society. In the meantime, promote the cultural understanding between America and other countries. Designated by DOS, this J-1program is safe and attractive to participants all over the world, which help more and more students realize their dream working in the US.
What can J1 Program do for you:
1. Provide customized training plan
2. Experience US culture
3. Improve professional skills and gain maturity and independence skills
4. Earn internship allowance to support your life in America
5. 1-2 days off per week to allow you have enough time to explore cities and culture in America
6. Enjoy delicious food from all over the world
7. Gain work skills and experience that can accelerate your career growth and development in a shorter time
Hotel options(partial list only):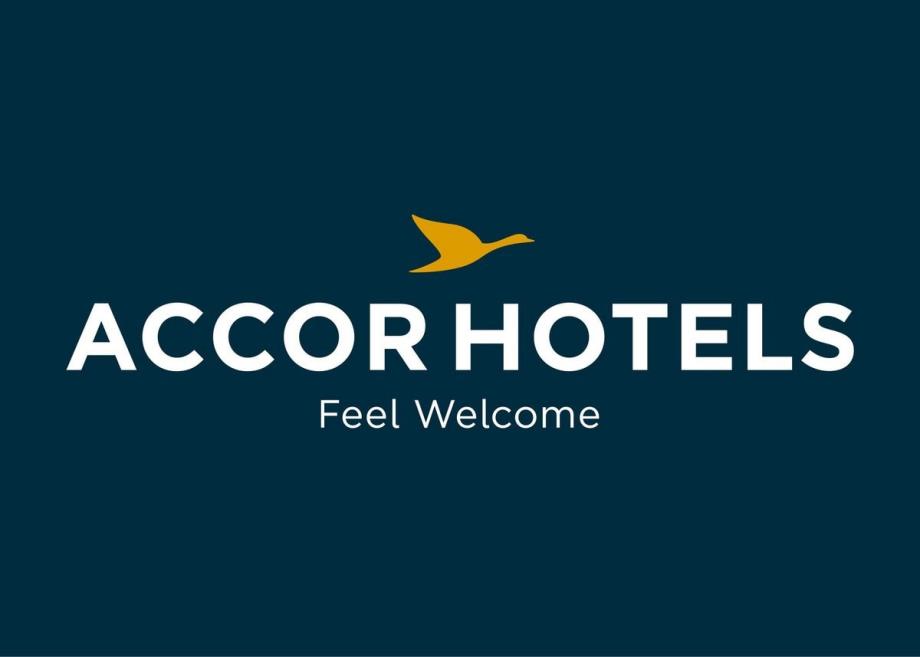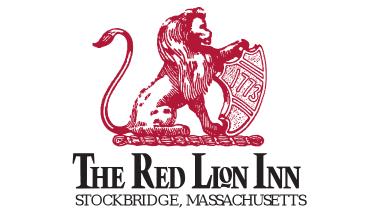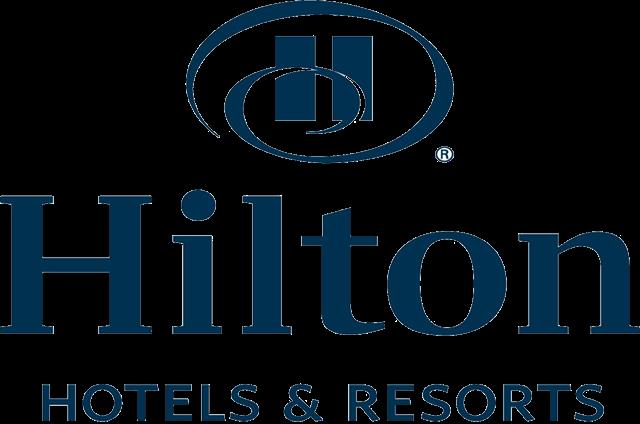 What we have now:

F&B department
Culinary department
Receptionist
Housekeeping
Requirements:

1. Hotel Management /Tourism Management graduate or undergraduate.
2.Physically fit and be able to stay in US for a certain period of time
3. Good command of English language
Application process:
1. Application confirmation( to make sure you apply for J-1 program and guarantee you are able to finish the whole contract)
2. Prescreen interview( English/personality/skill test included)
3. Interview( Arrange interview from hotel), visa application
4. Provide assistance and guidance before starting internship program in America