Bright future for Foreign Mandarin Speakers
Bright future for Foreign Mandarin Speakers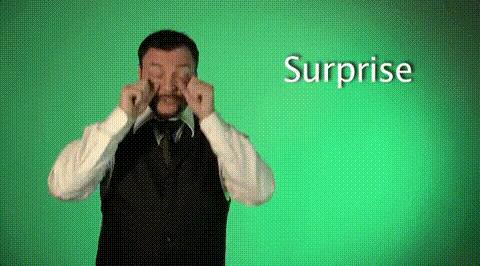 Have you ever admired those who have achieved great accomplishments because of their gift of speaking fluent Mandarin?
Have you ever lamented for losing a lot of opportunities?
Now we can provide you with a chance to get access to Mandarin and Chinese culture. We bet you will have an unexpected experience of join our Mandarin training program. Don't be hesitated, take action now!

Mandarin Language Program+Job Placement=Great Choice!!!


About Mandarin Class Program
Our language school program specializes in providing an intensive language training for foreigners who want to learn Chinese. We provide courses for beginners of Mandarin speakers to work on pronunciation. We also provide painting courses, reading and grammar courses, business courses and HSK programs.

Our teaching staff is fully certified instructors with solid background in Teaching Mandarin as Foreign Language. They have rich experience teaching different nationalities and making sure that every student makes significant progress during the course.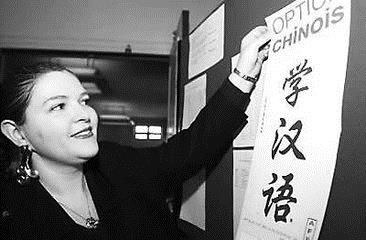 About Basic Requirement
1.Students must be at least 18 years old upon enrollment.
2.Students have good command of English skills
3. All nationalities can apply.
4.No criminal record.
5.No infectious diseases.
6.At least High School graduate.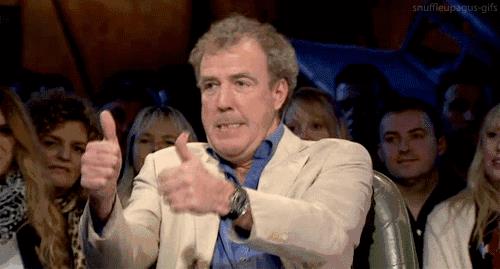 Short-term course: 4 months course – Job placement after 4 months.
About Course Content
Spoken/Conversation, Grammar, Listening, Reading, Chinese Culture etc.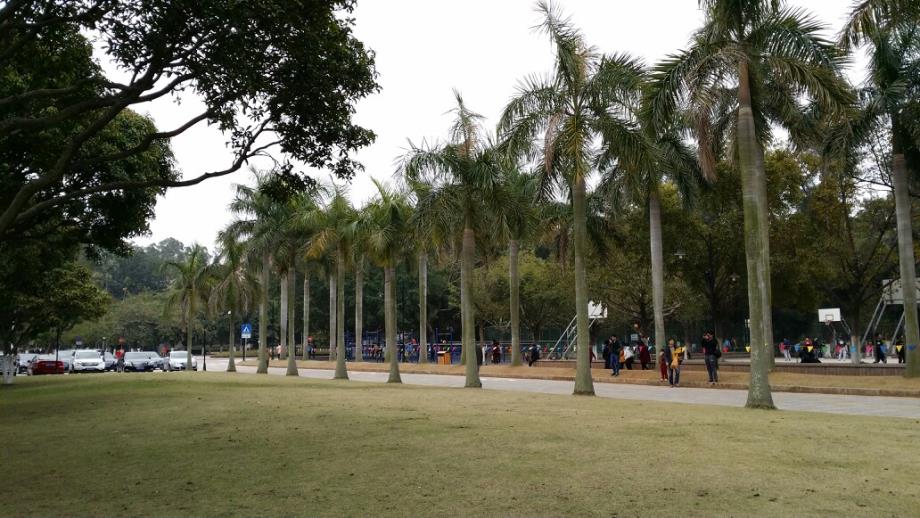 About Why Learn Mandarin Aboard?
For most foreigners, Mandarin is totally different from their mother tongue. Learning Mandarin challenges the student to step beyond his or her comfort zone and dare to learn a little something about themselves. Studies show that cultural immersion is the most effective way to learn a foreign language as student is exposed to it all the time. Moreover, as a student gains more proficiency in the language, he/she also has an edge in applying jobs in China or jobs that focus on the Chinese market overseas.

About Why Choose us?
Unlike other language programs offered by other institutions/universities, our program includes internship opportunities particularly in the hospitality industry –hotels and cruise lines.
From the latest tourism statistics, it clearly shows that the cruise industry is the most promising industry in the Chinese leisure market, therefore, the demand for Mandarin speakers is exponentially growing year by year. Every cruise liner wants a diversified pool of crew members so foreigners who speak Mandarin have great advantage over their peers back home.

About How to contact us?
Contact us:
Email : hr@chncrew.com
Skype(Skype账号): sealand.maritime
Facebook: www.facebook.com/sealandxm
Toll free number: +86-400-009-3911
WeChat: headhunter2017/sealandmaritime
QQ :670409567Jenny